Business Generating Software Hits: 1180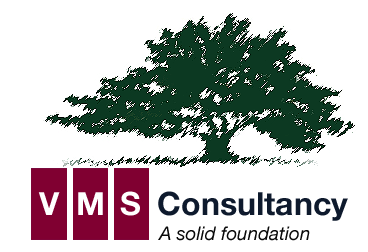 OpenVMS System Administration Services

Proactive....
To be succesfull in today's business environment requires innovation -- anticipating change before it happens and you have to react to it. BGS's proven OpenVMS system administration service is based on implementing a "best practices" methodology for managing, maintaining and enhancing OpenVMS environments. Our VMS agents maintain a constant vigil over your entire OpenVMS environment, allowing our expert team of OpenVMS administrators to quickly identify trends and changes to your cluster before they impact your business.

Our OpenVMS support is much more than other vendor's "technical support", which is often little more than a "help desk" that you call when there is a problem or perhaps a "periodic polling" of system status and jobs. We install, maintain and upgrade your OpenVMS environment . Our consultant have a deep understanding of OpenVMS based on theire long experience and knowledge of HP related
solutions. Migration from the old to the new is a no brainer with our knowledge of the old installed OpenVMS versions and our stronge relationship with VMS Software Inc. (VSI).

By maintaining a 24 x 7 watch over key system resources, we anticipate and often resolve problems before our clients are even aware of the risk.  This is a result of using CockpitMgr as our main solution for remote system management.

Consistent....
Our Remote Managed Services for OpenVMS provides a comprehensive support solution for the day-to-day system administration requirements of sites running the OpenVMS operating system. Our consistent management methodology ensures that every system task is executed as scheduled for repeatable results and no surprises! Developed by a team of industry-leading experts using best-known practices, BGS ´s Remote OpenVMS tools and services ensure the availability, security, reliability and disaster tolerance of your entire OpenVMS environment.

Reliable....
You have high expectations in your business computing environment. With BGS ´s Remote OpenVMS administration, we help you to exceed them -- every day.
We offer our OpenVMS services on our consulting website where you can find all the details you need, please follow the next link :